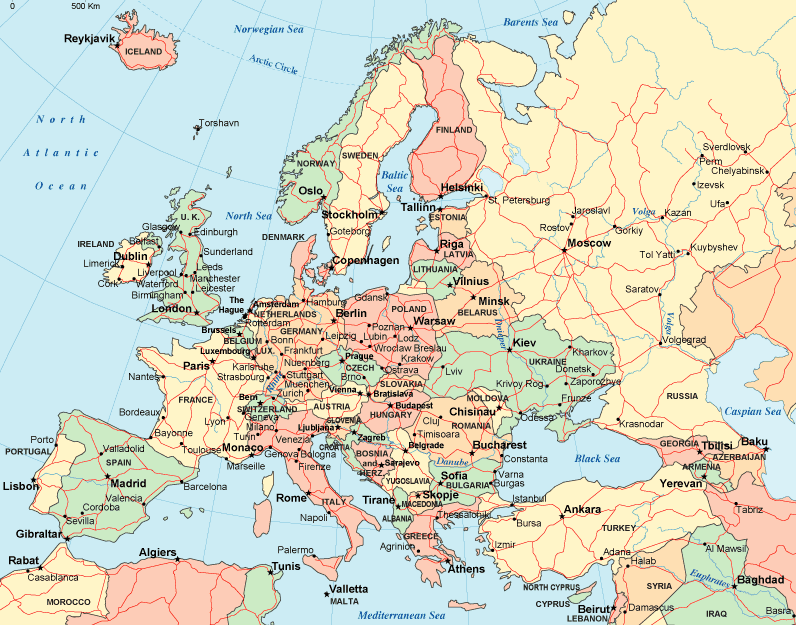 Comrades,
Finally! I purchased my roundtrip airfare to Zurich, Switzerland, to see a little bit of South-Central Europe this fall. I'll be gone August 29 - September 18.
Definite destinations:
Zurich (duh.)
Lake Como
Milan
Cinque Terra
Tuscany
Rome
Naples
Assisi
Bologna
Venice
Florence
Possible destinations:
Innsbruck, Austria
Munich, Germany
Also, I'm making my first trip to Boston May 22-25 (woo hoo!) for work (boo hoo!).
Sincerely stoked,
Paolo, World Traveler Ph.D.